John Baez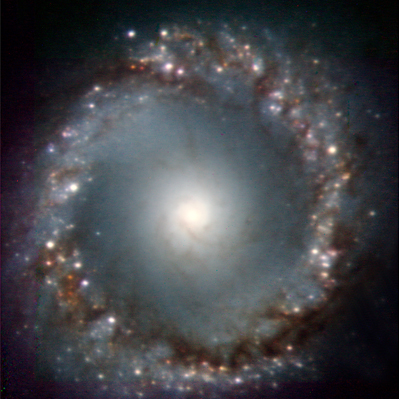 ---
How can we detect and understand oncoming crises in time to avert them? Sometimes we must "zoom out": expand our perspective and find similar situations in the distant past. A good example is climate change. What can a few degrees of warming do? To answer this, we need to know some history: how the Earth's climate has changed over the last 65 million years.
Click here to see a PDF file of this talk:
---
Since the discovery of the W and Z particles over twenty years ago, few truly novel predictions of fundamental theoretical physics have been confirmed by experiment. On the other hand, observations in astronomy have revealed shocking facts that our theories do not really explain: most of our universe consists of "dark matter" and "dark energy". Where does fundamental physics stand today, and why has theory become divorced from experiment?
Click here to see a PDF file of this talk:
---
© 2007 John Baez - except for images (the above image was produced by the ESO)
baez@math.removethis.ucr.andthis.edu